Our People
The people we bring into our business, all of who are regulated by the Financial Conduct Authority, are very important to us. We aim to provide you with the best possible professional financial advice from people you can relate to and trust. Below is a short biography of our advisers, as well as their contact details. 
---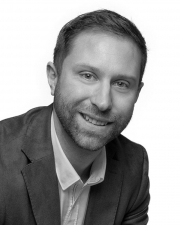 Iain McCulloch, Managing Director
Tel.
02380 920128
Email.
financialhjssolutions.co.uk
Iain is a financial planner who has worked in the industry since 1999, specialising in pensions, investments and tax planning.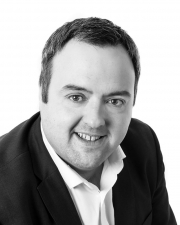 Peter Winter, Adviser
Tel.
02380 920128
Email.
peter.winterhjssolutions.co.uk
Peter started his career in 1999 and has worked with some of the leading Financial Services companies in the world including HSBC and Zurich. He is both a Fellow of the CII and a Chartered Financial Planner. Peter believes passionately in using state of the art Lifestyle planning tools to help his clients achieve financial freedom.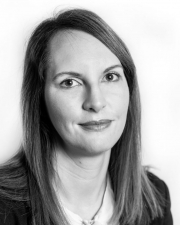 Hannah Donoghue, Financial Planner
Tel.
02380 920128
Email.
hannah.donoghuehjssolutions.co.uk
Hannah has over 15 years experience in the Financial Services profession, specialising in Lifestyle Financial Planning.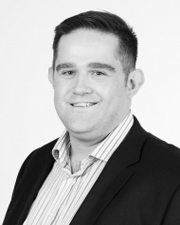 Stewart Davidson, Adviser
Tel.
02380 920128
Email.
stewart.davidsonhjssolutions.co.uk
Stewart's career in financial services started in 1999 with Skandia Life (now Old Mutual Wealth). Driven by a desire to offer the best advice possible to people planning for their futures, Stewart has focused on developing his skills and qualifications as an Independent Financial Adviser over the last 10 years. He adopts a no pressure advice-based approach; taking time to build rapport, understanding and trust with his clients.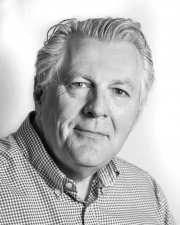 Colin Higgin-Botham, Compliance Manager
Tel.
02380 920128
Email.
colin.higgin-bothamhjssolutions.co.uk
Colin has been in the Financial Services industry for nearly 30 years, firstly as an adviser and then he moved to the compliance field. He brings a wealth of experience and provides practical support to our staff in the field of compliance, ensuring that our clients are kept at the forefront of our business planning.
Get independent advice today!
Looking for independent financial advice? 
Contact the team today on 02380 920128 or make an enquiry here.
---
Indices
Value
Move
%
FTSE 100
7,239.66
101.81
1.43
FTSE All Share
4,023.21
53.37
1.34
Currencies
Value
Move
%
Euro
1.19
0.00
0.12
United States Dollar
1.31
0.00
0.08
Data is compiled by Adviser Portals Ltd every 60 minutes. Information is not realtime. Last updated: 07/12/2019 at 08:46 AM